INVISTAMARE MEANS
A long-standing experience and deep knowledge of the nautical market, a top selection of the best boats, professional advice and support when buying or selling your boat, high quality customer care and attention to detail.
This is our secret to success.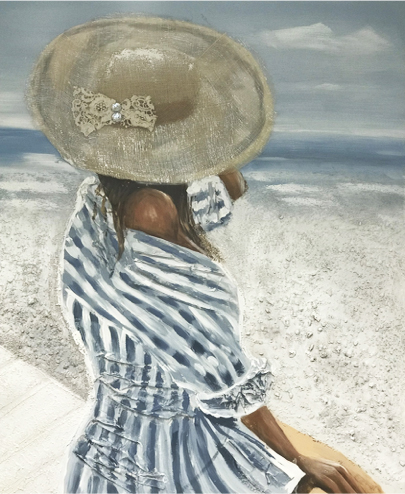 Invistamare springs up from our love for the ocean air…
Our passion is ever-growing thanks to our twenty-year experience in the nautical brokerage sector and, most of all, the enthusiasm and trust of our previous Intermare customers. We absolutely love our job.
View all the latest boats for sale. If you don't find what you are looking for, just contact us: our team will help you make your dream come true.
CONTACT US
Would you like to buy or sell your boat on Invistamare?
Contact us or visit our office, we will be available to advice you and provide any information needed.
Registered Office:
Via De Nittis 45 | 57023 Cecina (Livorno)


Place of Business:
Porto Cala De Medici – Rosignano (Livorno)

Office Hours:
Mon-Fri 9am-1pm / 3pm-6pm | Sat-Sun by appointment

Phone:
+39 347 8519953 | +39 348 8124201