INVISTAMARE
Invistamare means experience and expertise. Invistamare is the ideal brokerage agency you need.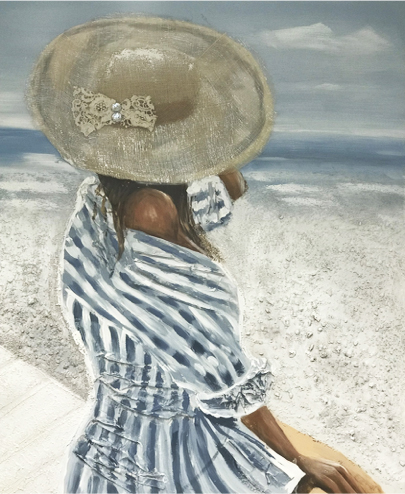 IT ALL STARTS WITH THE SEA
Invistamare springs up from our love for the ocean air…
Our passion is ever-growing thanks to our twenty-year experience in the nautical brokerage sector and, most of all, the enthusiasm and trust of our previous Intermare customers. We absolutely love our job.
Invistamare comes from the previous company Intermare, from which it inherits the many loyal customers as well as its extended experience, with new ideas and a stronger passion. During these years, we acquired an in-depth knowledge of the nautical market, became proficient in the selection of the best opportunities to offer our customers, and refined our skills in the technical, commercial, bureaucratic and marketing areas.
The name 'Invistamare' evokes our past but also refers to our future projects, always looking out to sea. With the horizon in sight and the boats floating on the waves, we set a new route hoping to meet you soon!
Let's aim for the horizon.
OUR MISSION
Let us drive you to your destination.
Our experience in the shipbuilding sector has taught us that our customers need to feel safe during their journey, any kind of journey. Our mission prioritizes support and assistance at all stages of the negotiation, including consultancy and bureaucracy, as well as our business and human relationships – since our shared love for the sea is what brings us together.
We will listen to your needs and guide you towards your goal, whether it's selling, purchasing or renting the boat of your dreams.
WHAT WE CAN DO FOR YOU
Invistamare will help you selling, buying or renting your boat, as well as many other customized services to satisfy all your needs.